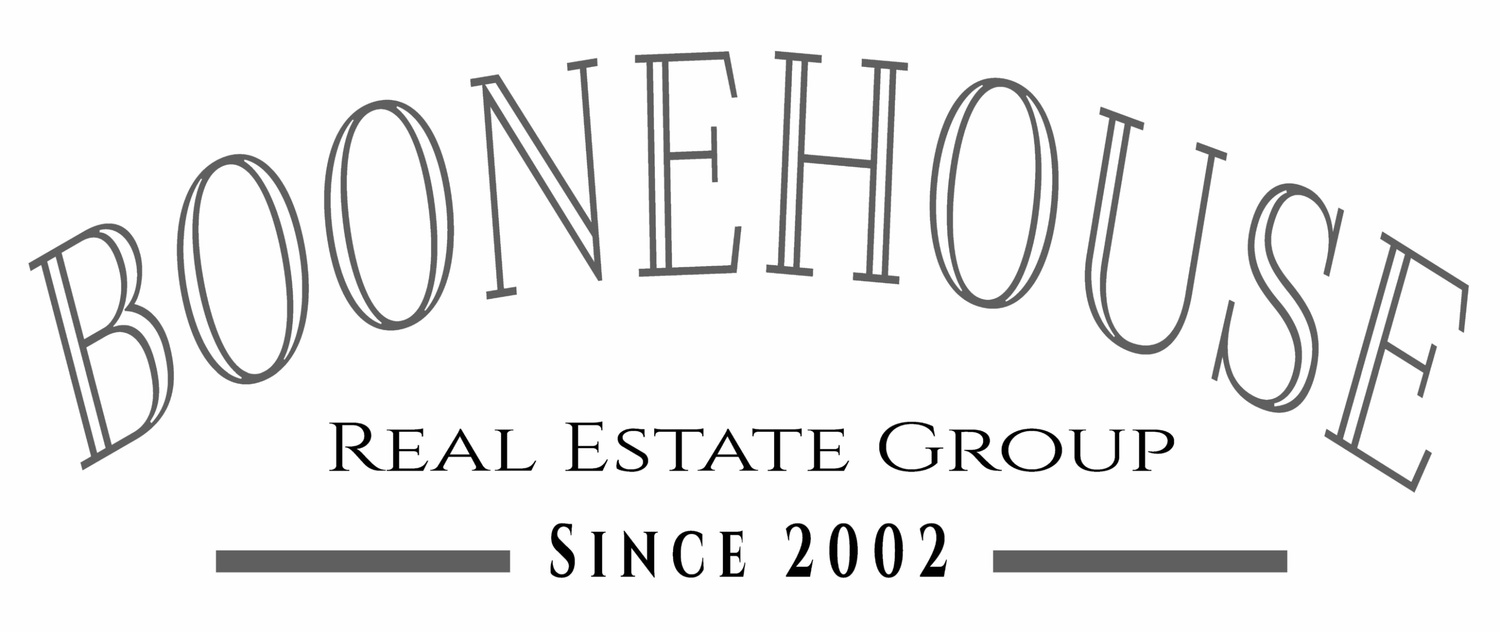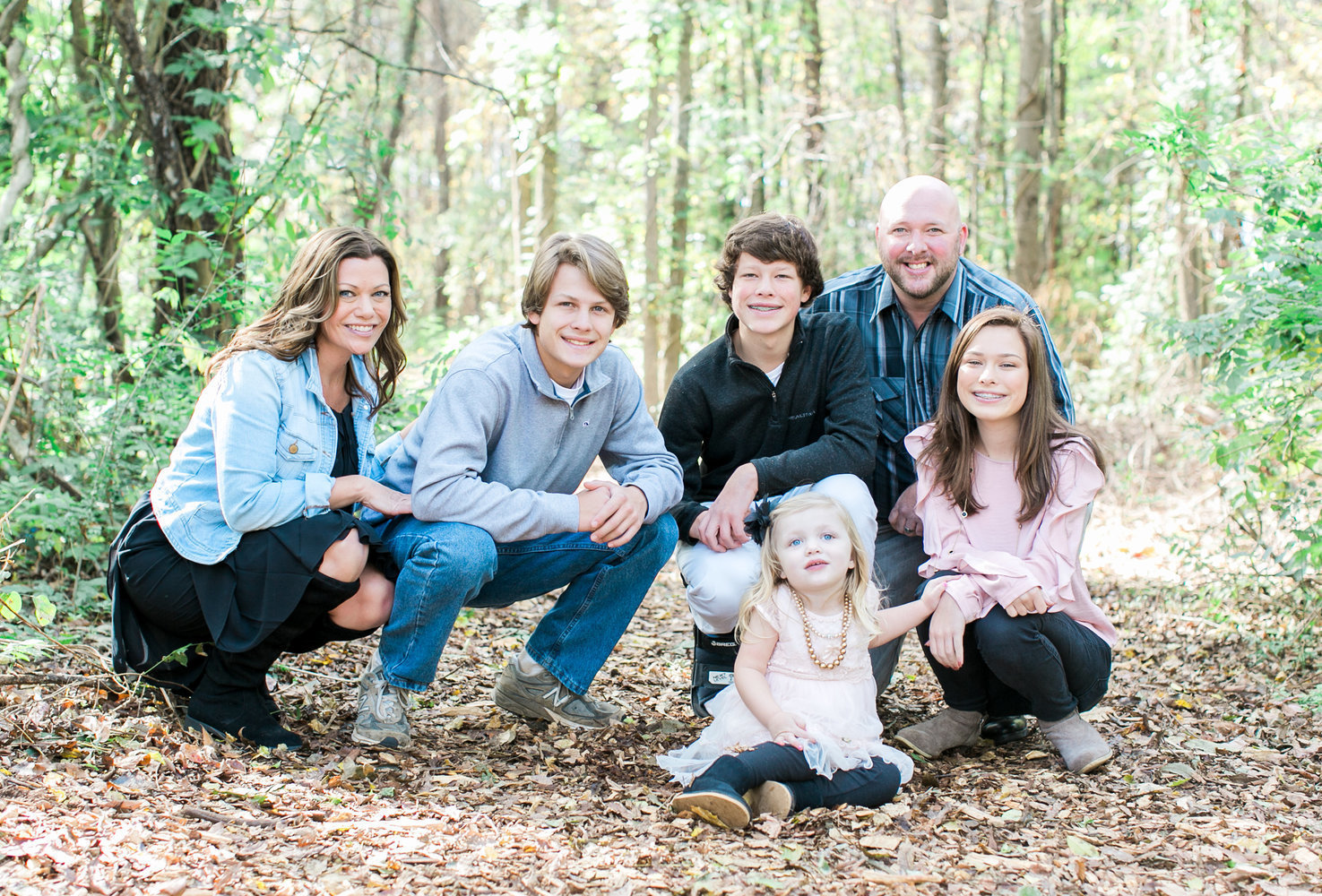 Kathy Boone - Realtor/Listing Specialist/Team Lead
Member of Cobb Association of Realtors
Life Member of Cobb Multi-Million Dollar Club

Christopher Boone - Realtor/Listing Specialist/Team Lead
"I would like to sincerely thank you for visiting our website! Real Estate is a passion of mine. I fell in love with Kathy, then I fell in love with the profession that she introduced me to and later, mentored me in. I love what I do. I love the people I work with and for. I love my family for whom I do all things for. Choose us. We would be happy to take this journey with you and represent you in whatever way best fits your situation."
Member of Cobb Association of Realtors
Multi-Million Dollar Producer
Cindy Grexa-Buyer Specialist
"Real estate is one of the largest investments most of us will make and the process should be rewarding and exciting. As a Realtor® for over 12 years, I strive to be honest, hardworking and give extraordinary service to my clients. When you work with me, you will receive a knowledgeable and professional Realtor®, who will help you understand your options so you can make a good investment. I am always available to answer any of your questions and I will help you with each step of the process to make sure you are 100% satisfied with your real estate transaction. My favorite part of being a being a Realtor® is the opportunity to meet so many interesting people and I feel so blessed to call so many of my past clients' close friends. I welcome the opportunity to earn your business and to help you find the perfect house for you to call home."
Member of Cobb Association of Realtors
Member of Cobb Multi-Million Dollar Club